water_damage
Peritoneal dialysis
You will perform peritoneal dialysis conveniently with NephroGo
add_task
Proper diet
You will follow a proper kidney-friendly diet
addchart
Health condition
You will learn how to observe the status of your health
self_improvement
Management of CKD
You will gain self-confidence in managing your CKD
trending_down
Reduced burden
You will reduce the burden of your chronic kidney disease
slow_motion_video
Progression of CKD
You will reduce the progression of CKD
Personalised counter of nutrients
assignment_turned_in
Type the product
Type the product you have eaten and you instantly will find out how much potassium, sodium, phosphorus, proteins, fluids and kilocalories you have consumed.
iso
See the progress of the day
NephroGo will calculate how much and which electrolytes you can still consume today without causing any damage to your kidneys.
leaderboard
Observe the dynamics of the week
By checking the summaries of the week, you will know if you have managed to follow a proper kidney friendly diet.
local_dining
Control your diet
Control your diet simply and easily with NephroGo.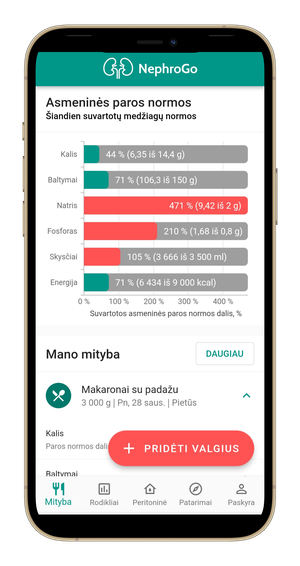 Health status
addchart
Record your health data
Record your blood pressure, weight, urine volume, blood glucose, swelling and well-being on a daily basis.
leaderboard
Track the dynamics
Track the dynamics of your health status and notice significant changes at an initial stage.
notification_important
Notice significant symptoms
Identify deficiency or excess of electorolytes by monitoring your symptoms.
save_alt
Save the data
Keep the data of your health status in one place: it will help your doctor to understand your daily well-being and the progress of the CKD.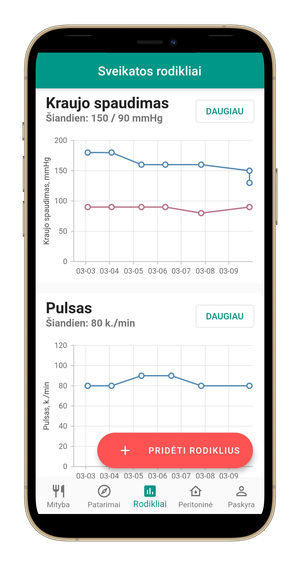 Peritoneal dialysis
water_damage
Perform peritoneal dialysis
NephroGo is suituable for both 'manual' and automatic dialysis.
local_drink
Track the dynamics of fluid balance
Enter the data of dialysis solutions, amount of urine and drinks and NephroGo will calculate your fluid balance.
monitor_weight
Monitor your health status
Record arterial blood pressure, pulse, body weight and urine volume before the dialysis.
assignment
Get a dialysis record
NephroGo will prepare a dialysis data sheet for you which you can easily share with your doctor.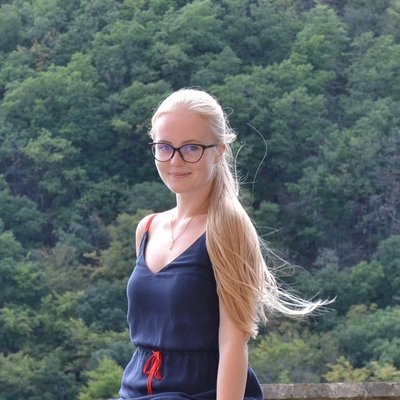 Giedrė Žulpaitė
Co-founder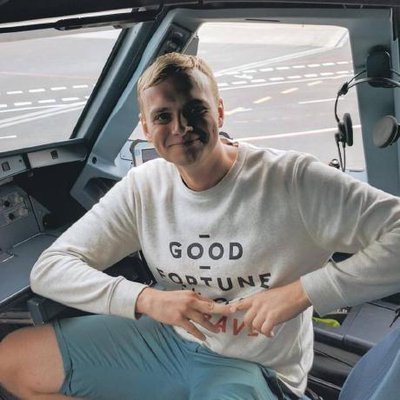 Karolis Vyčius
Co-founder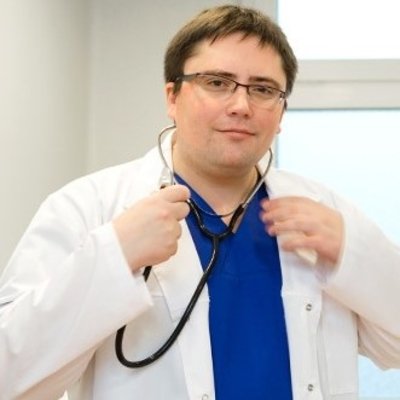 dr. Laurynas Rimševičius
Nephrologist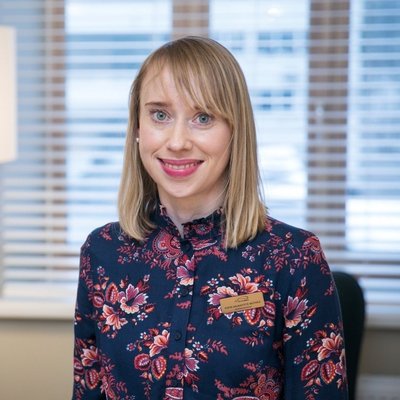 Edita Saukaitytė-Butvilė
Dietitian